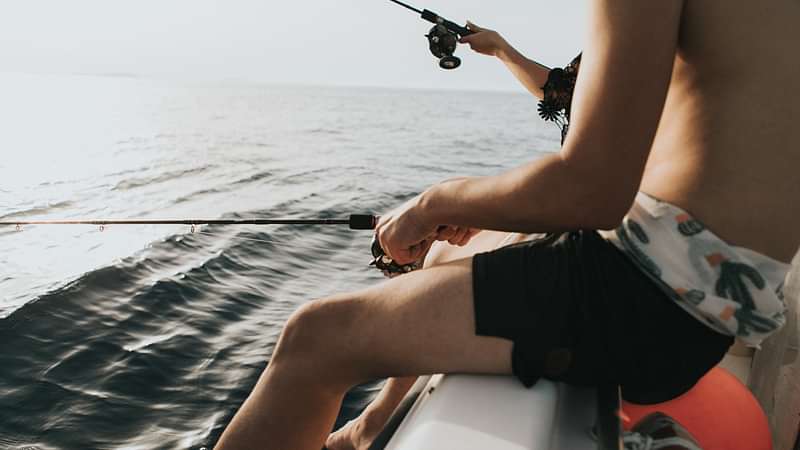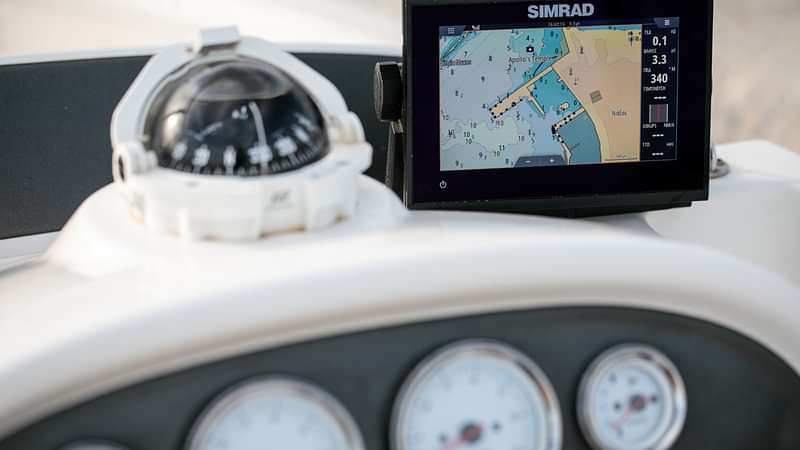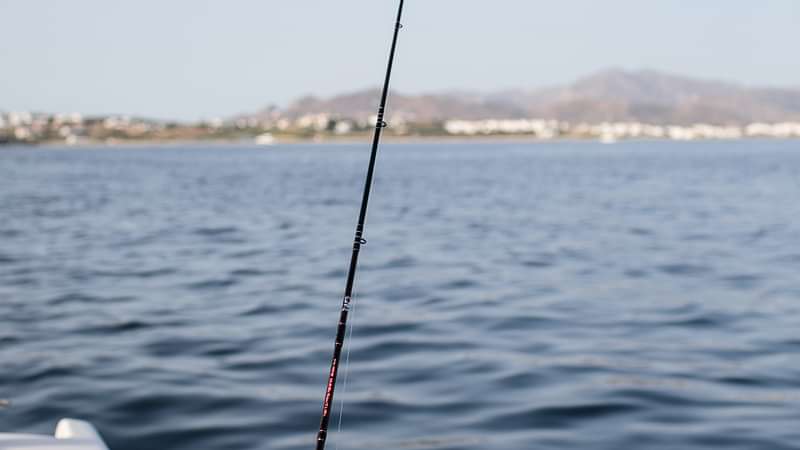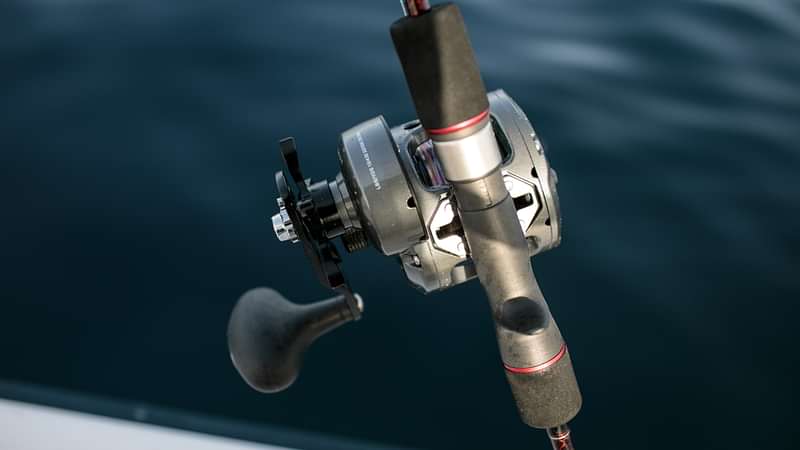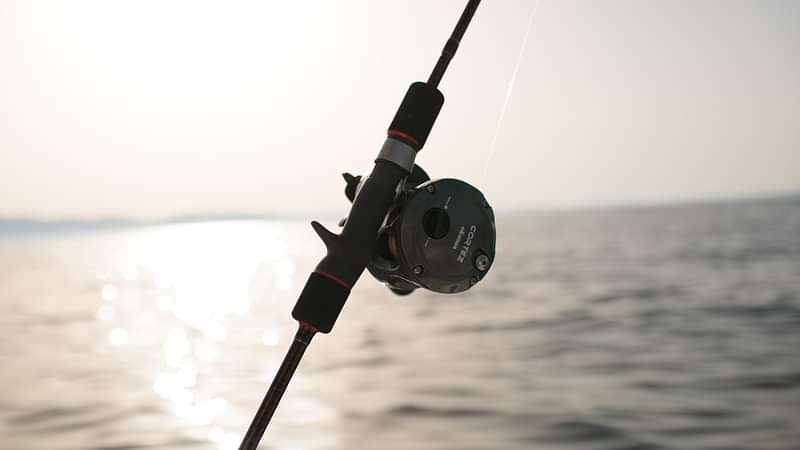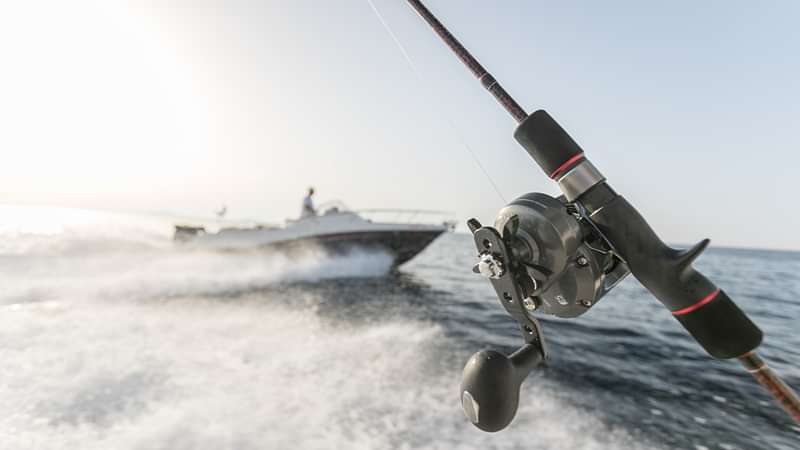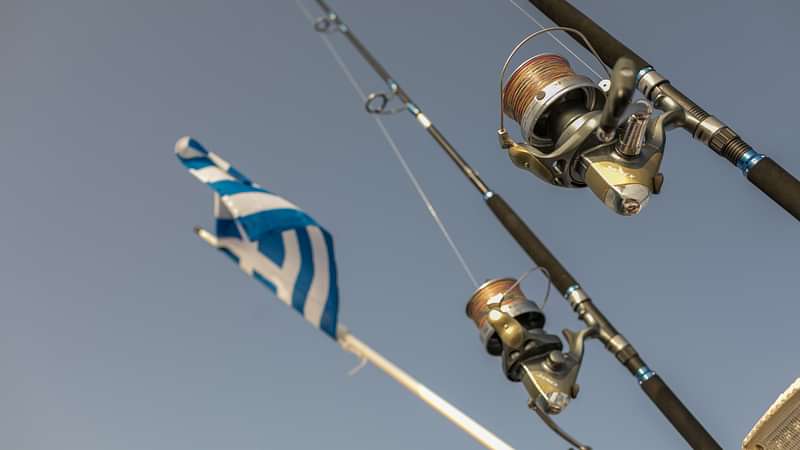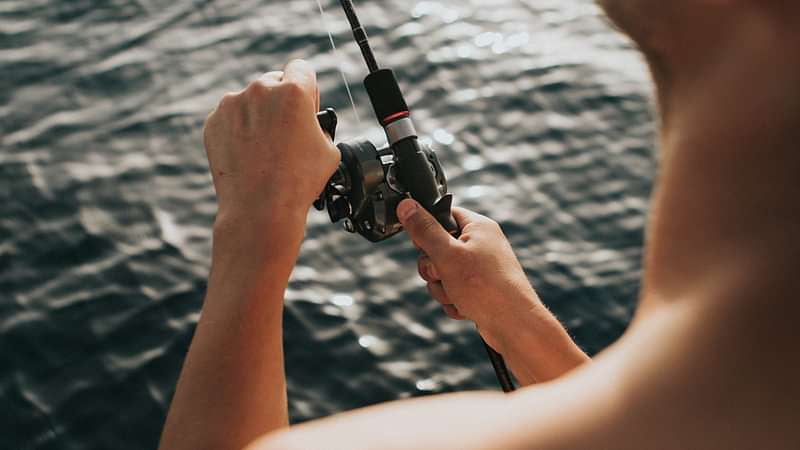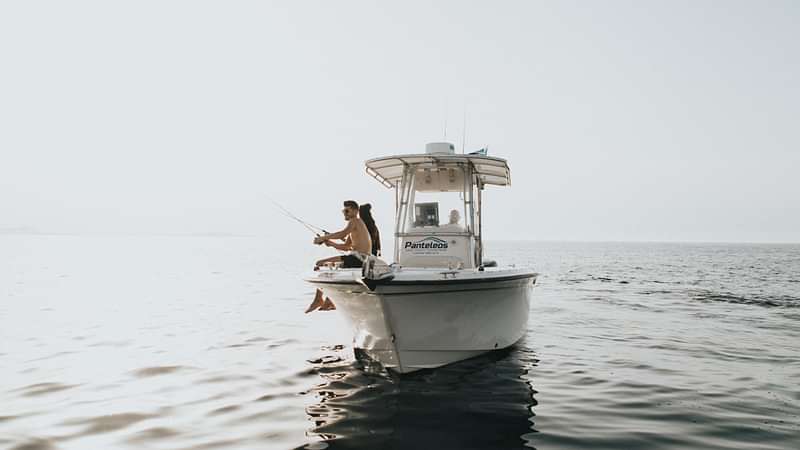 Duration: 4 hours

Easy

Electronic Voucher

Meet on location
Free cancellation
Always great prices
Description
Fishing is one of the most relaxing pastimes one can indulge in, especially during holidays and in a blessed sea like the Greek Archipelagos.

It is one of those special activities where you come in total contact with nature. 
Moreover, it seems that being on or close to water does a great job at reducing anxiety and forgetting all your worries. 

Our 3 yachts will take you to the destination that you choose faster than any other vessel. 
Our staff can inform you of the best fishing spots of Naxos and the surrounding waters. 
We will also provide the fishing rods upon request at no extra charge. A refrigerator is always available on the yacht to store your catch.

During the cruise, you can do some other activities like swimming, snorkeling, exploring caves, amazing shores and visiting seaside traditional villages. 


The normal pick-up point is the small marina in Naxos Town however it may also be possible to arrange other pick-up locations, please contact us.
Note:
Cost: 420 euros
+ Fuel cost (paid on the day, card, or cash): Approx. 150 €
Approximate total: 570 euros
Reviews!
Thank you for submitting your review
I would do it again and let it be 6 o'clock in the morning. I put 5 stars for the service of the site!