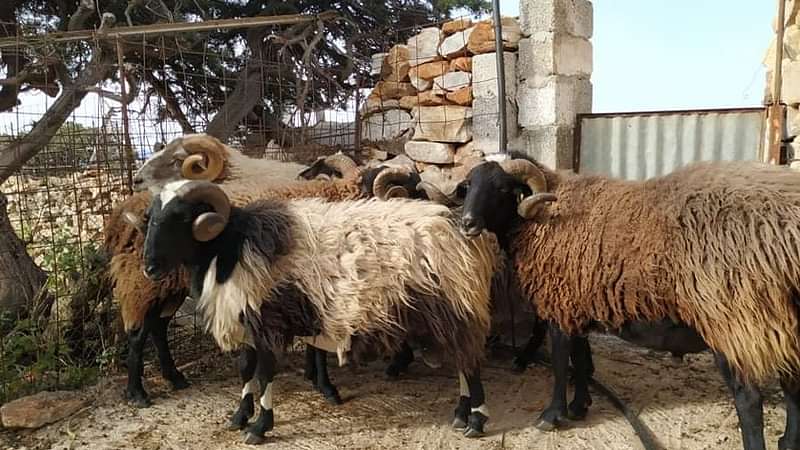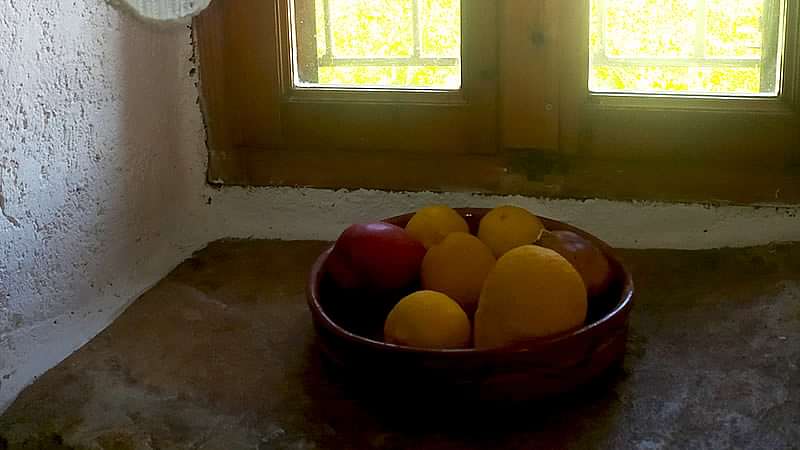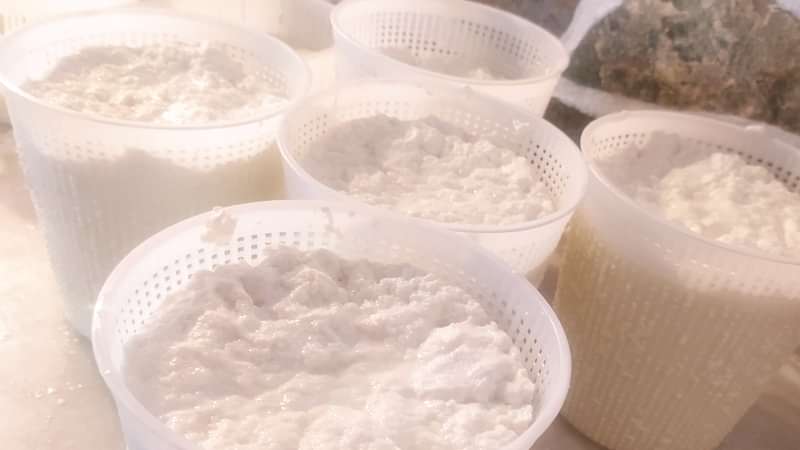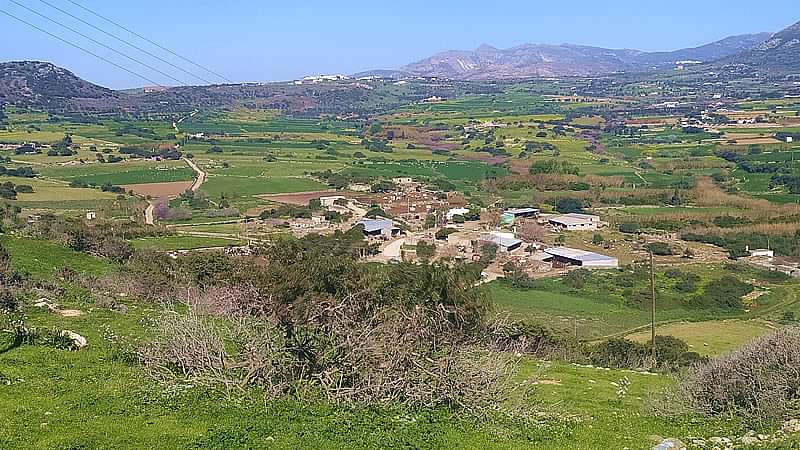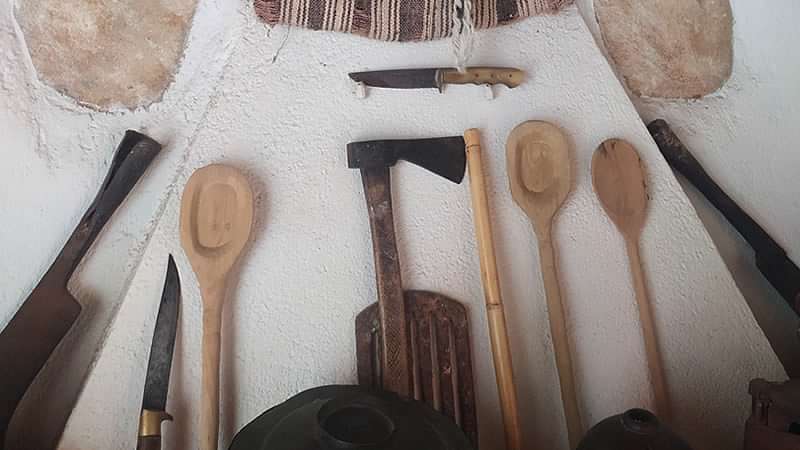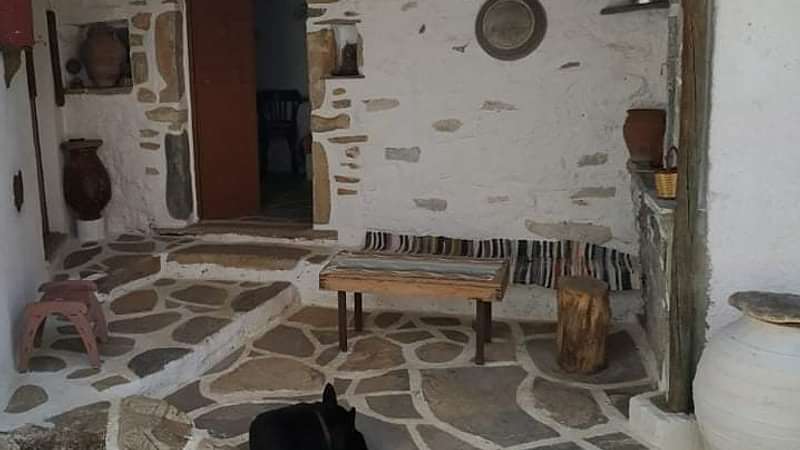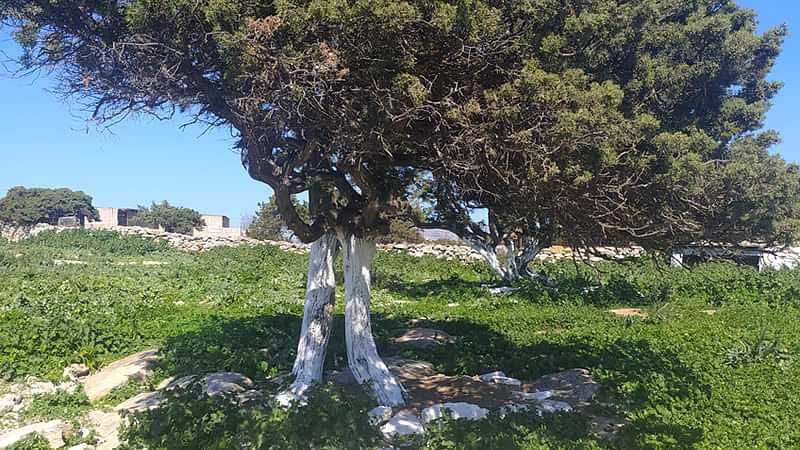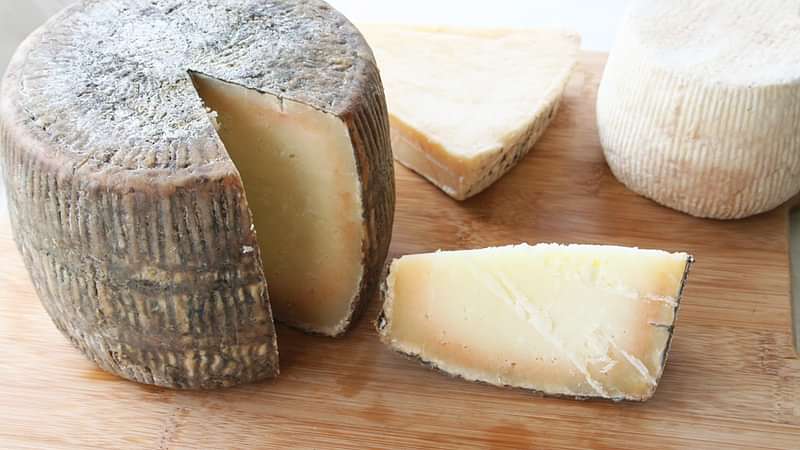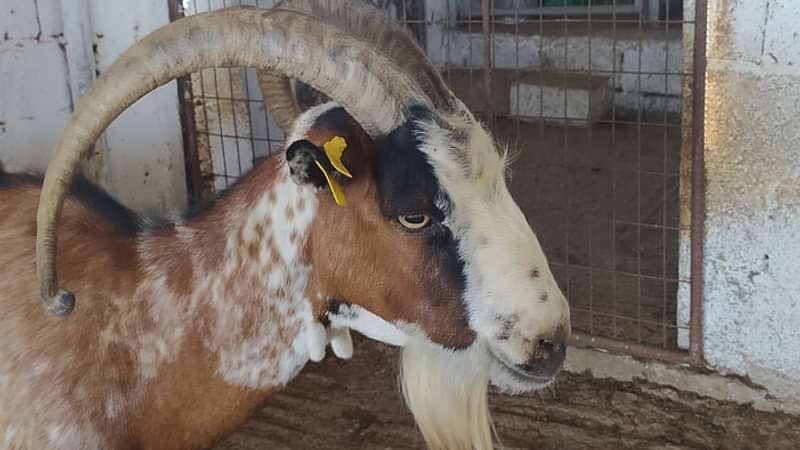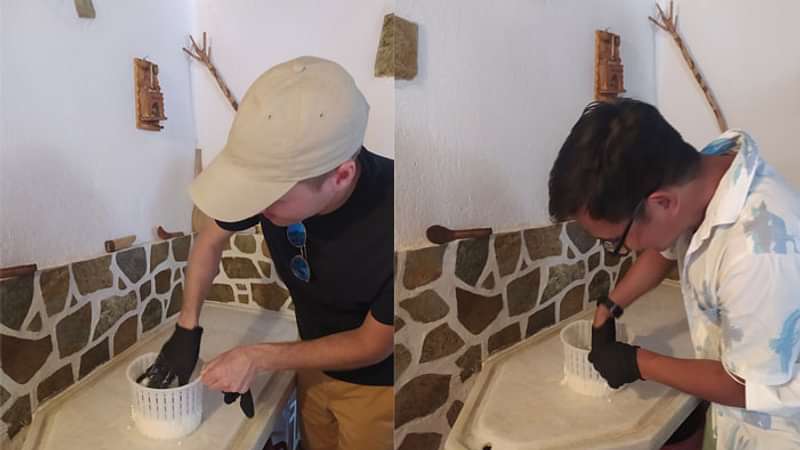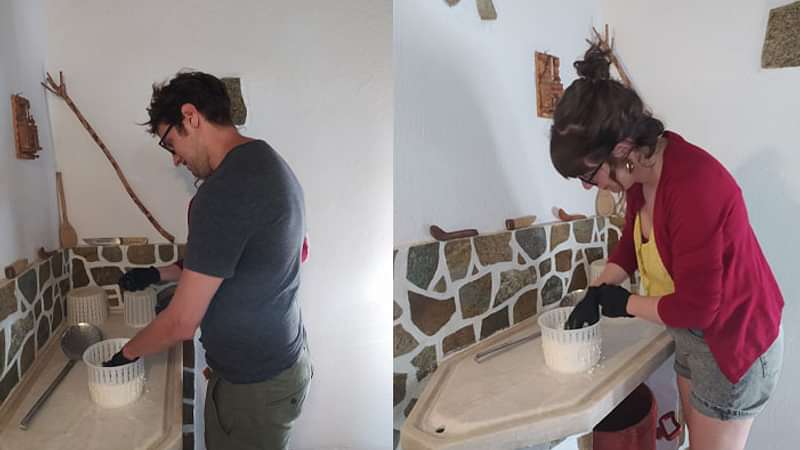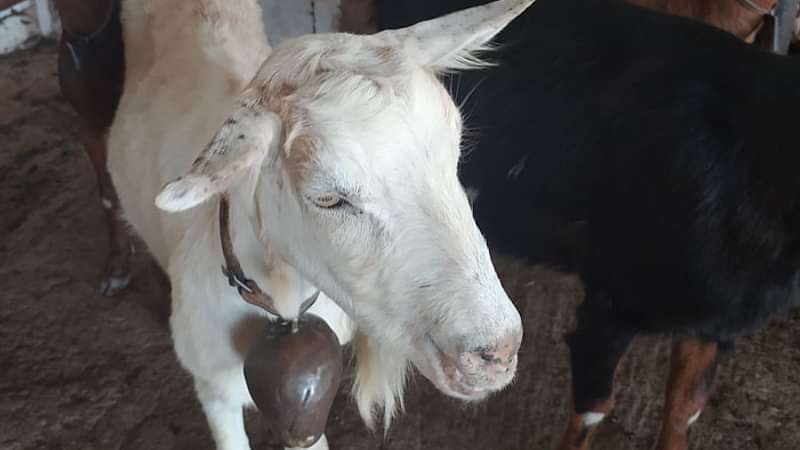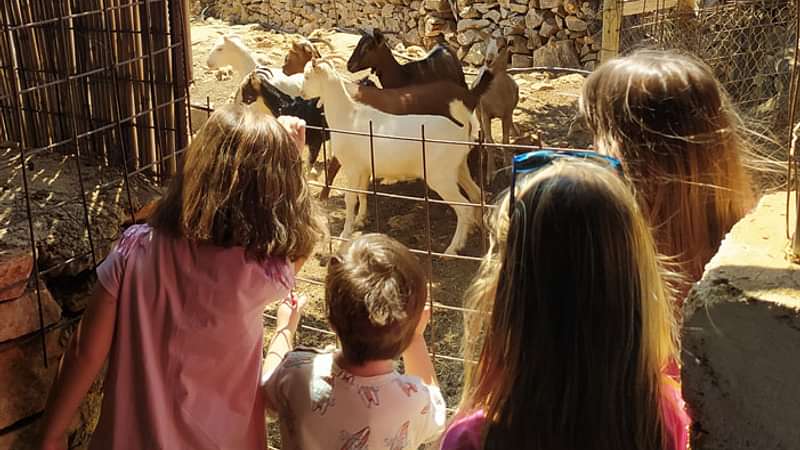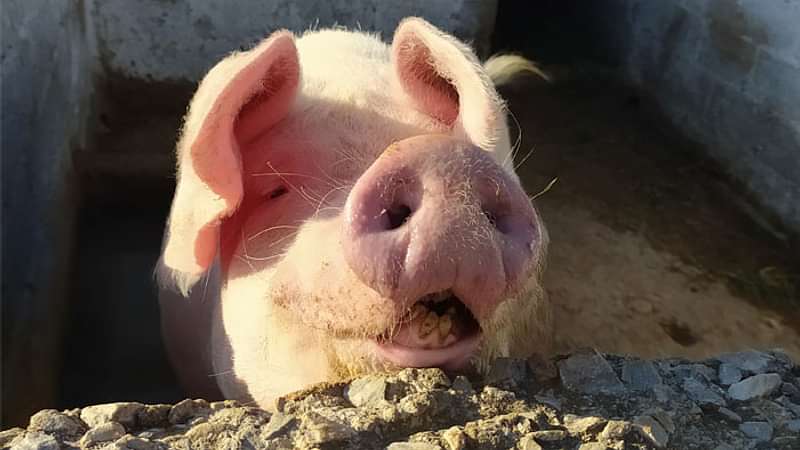 Duration: 2 hours

Easy

Electronic Voucher

Meet on location
Free cancellation
Always great prices
Description
BACK 2023!
You will be welcomed to this village farm with some chilled homemade lemonade and then the tour of the farm begins.
 During the tour, you will see traditional Greek farm animals such as goats and pigs. 
Then a visit is made to the vegetable garden, the vineyard, followed by a detailed presentation of some specific trees that exist in the garden. 
Next you will have the chance to learn about cheesemaking and try your hand at cheese making too. 
Naxos is famous throughout Greece for its cheeses and the tradition is well kept in small dairies like this throughout the island's interior. Discuss with the locals and get to know the rural life. 
The experience ends with a tour in a "mitato", the little stone house usually built next to the farm, full of old tools and traditional vintage items.
Note: If you need a transfer outside of town and Agios Prokopis - Agia Anna and Plaka. Please send us your location for a quote at support@zastours.com
Reviews!
Thank you for submitting your review
A very authentic experience in the island of naxos. Our tour lasted 2 hours. My husband and I arrived in the farm where we were greeted by Mr Giannis and Mrs Anna and their son George. We started by walking around the farm and saw the different vegetable and fruit trees, the vineyards, the place where they make traditionally the wine. We then saw the area where the sheep and goat come, we saw the 2 pigs and the chickens. We then proceeded to see the inside of the small house where Giannis grandpa lived and we looked at all the different tools they used in the past. Giannis then started showing us the cheese making process and we were also involved in that which was amazing. We then went to the cheese room and saw the cheese which was there and left aging. At last we sat down in an outdoor dinning table and they brought us the 2 different types of cheese alongside spanakopita olives tzatziki breadsticks and wine! The tour was exactly what we were looking for , it was really nice to get a taste of what Giannis and Anna everyday life in the farm is and how they make everything there the traditional way ! Thank you so much for having us!
We absolutely loved visiting this farm and getting to know the wonderful family who runs it. I would highly recommend this experience not only to see a true fully functional (and huge) farm, but also getting to know more about their daily life, how to make cheese, and of course being able to taste it! It was so much fun and we loved talking with Katerina and her father-in-law!!!