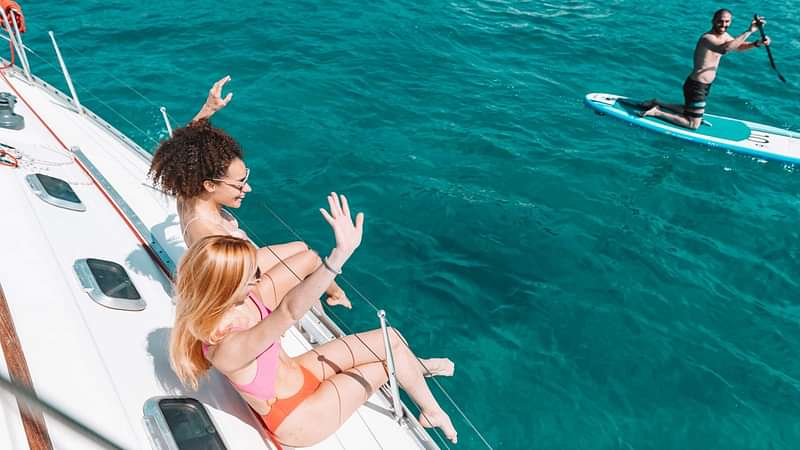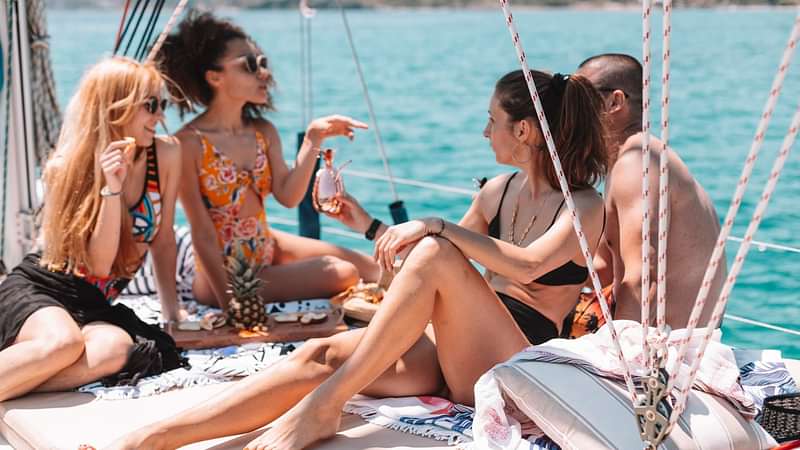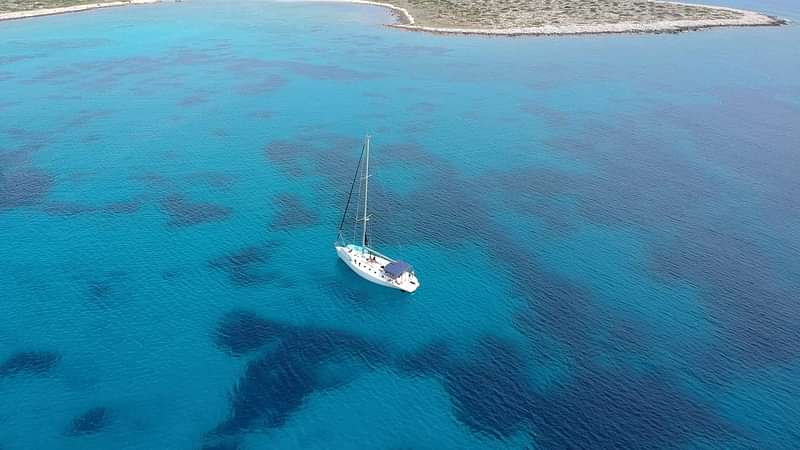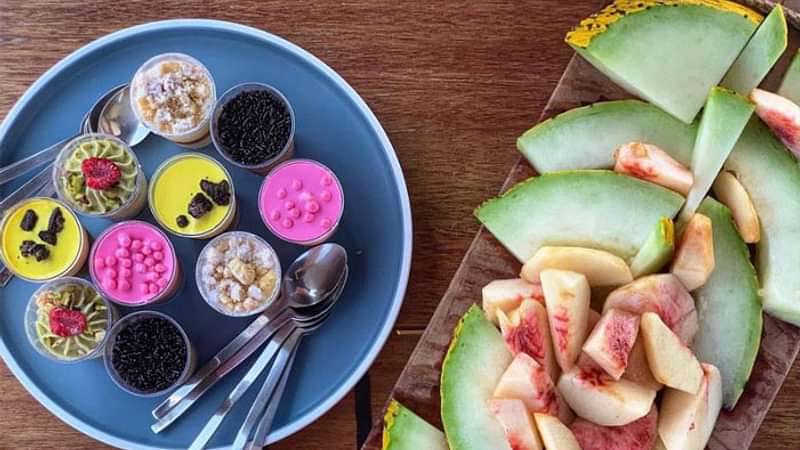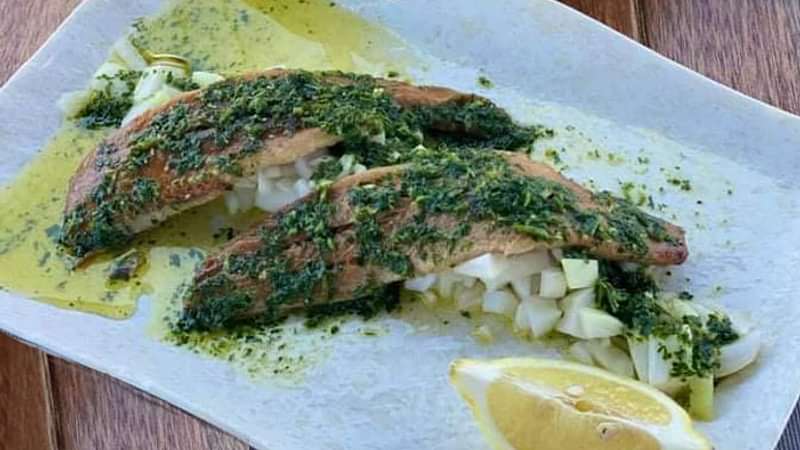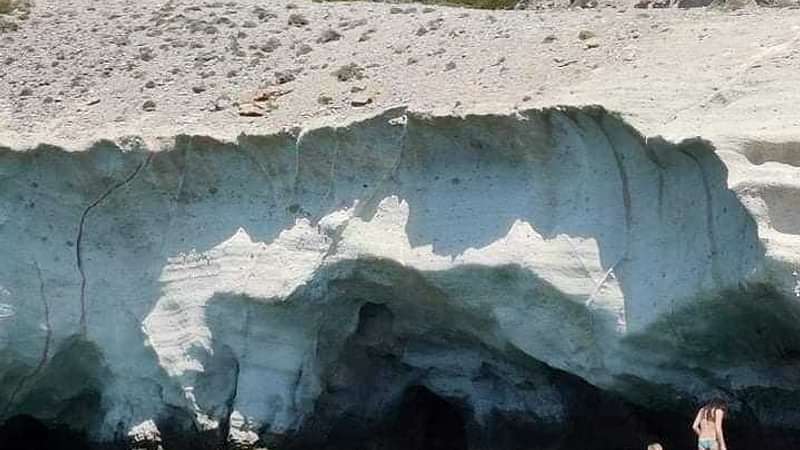 Duration: 7 hours

Easy

Electronic Voucher

Meet on location
Free cancellation
Always great prices
Description
BACK 2023!
Come and complete the top ten and meet new people and the beauties of Paros.

The journey begins at the majestic blue lagoon on Panteronisia island where you can swim and snorkel in crystal clear waters and enjoy our homemade snacks.

Then go to Despotiko where you can use SUP and then you will go to Antiparos to take pictures of the mystical sea caves or even swim.
 Our last stop is taking place in a gulf either in southern Antiparos or in northern Antiparos where the dessert and fruits are offered.
Note: The price for children (3+) is the same as for adults!
Reviews!
Thank you for submitting your review
Δε μπορω να περιγραψω έτσι απλά με λέξεις την εμπειρια αυτή! Εξαιρετική οργάνωση, απίστευτο πλήρωμα, ωραίο το φαγητό και οι πανέμορφες τοποθεσιες!! Αν θες να λες ότι είδες τη Πάρο, κλείσε εισιτήριο όσο προλαβαίνεις (προτείνω χαμηλή σεζόν)