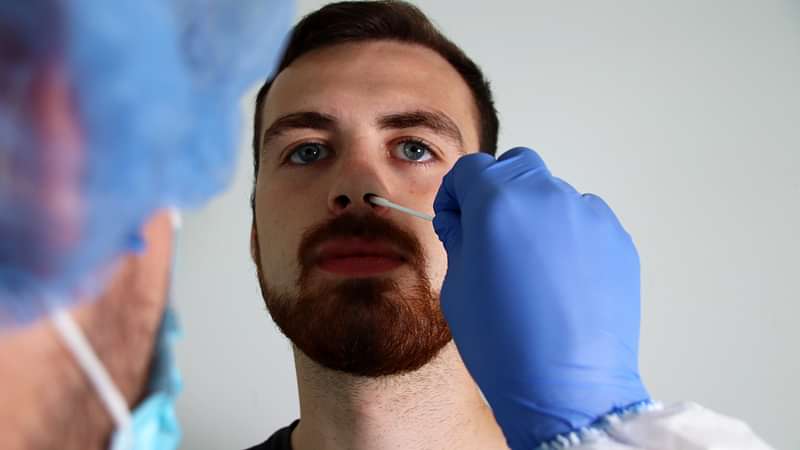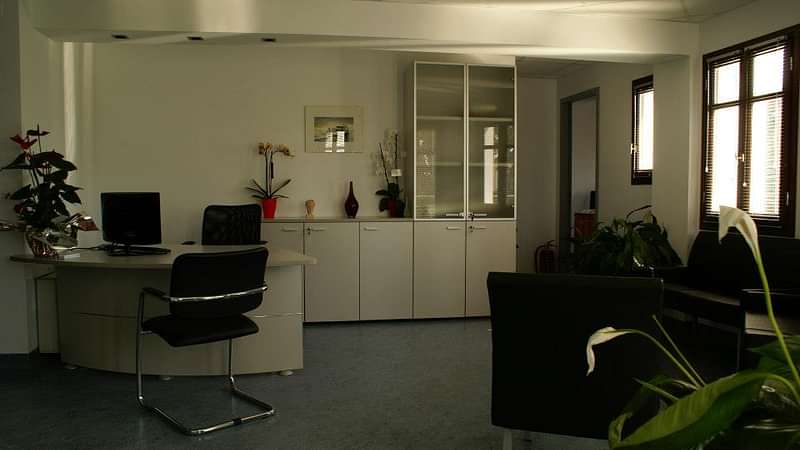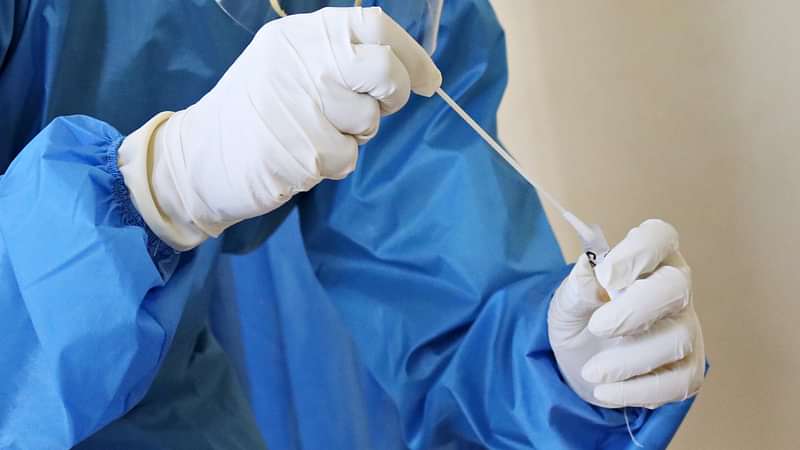 Duration: 20 Minutes

Easy

Electronic Voucher

Meet on location
Free cancellation
Always great prices
Description
To do the antigen test the doctor uses a swab to take a sample from your nose or throat. The test will show the result in 20 minutes. If you make a booking for the Praxis (doctor's office), your ticket will show the exact location in Naxos Town (Chora) and give contact details.
The results are quicker than a PCR test. but the antigen test is less accurate than the PCR test. The PCR results need 3 hours.
You can make an appointment and a doctor will come to your hotel room or apartment at the date and time you specify or you can go to the doctor's praxis, in Naxos town. If you don't have your own means of transport (like e.g. a rental car) we will be glad to provide your transfers.
Note 1: The price may vary depending on the location of your hotel (please send us an email at support@zastours.com)
Note 2: You will receive the rapid or PCR test results in an official document. 
Reviews!
Thank you for submitting your review
Couldn't be easier. Gave the location of my airnbnb on the form. I got an email from the testing center to confirm because they didn't know it. They came on time. Gave the test and the results later in the day. Easy as the proverbial pie.