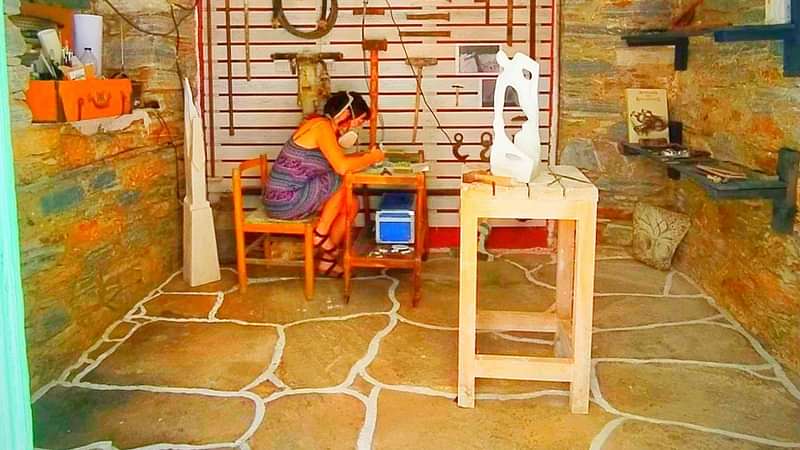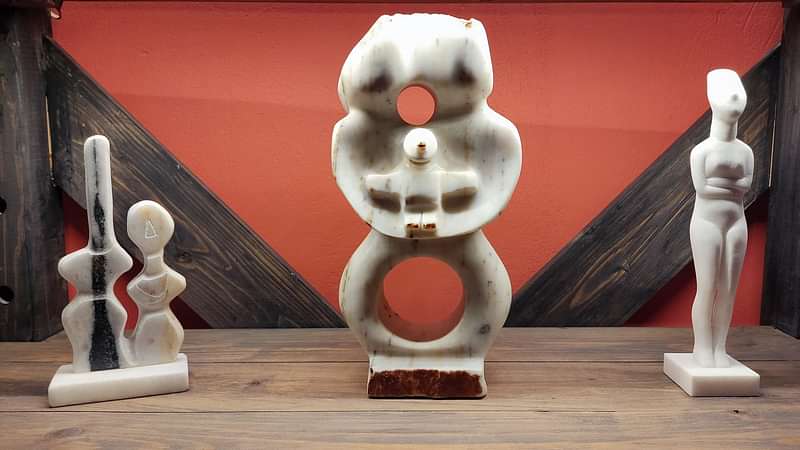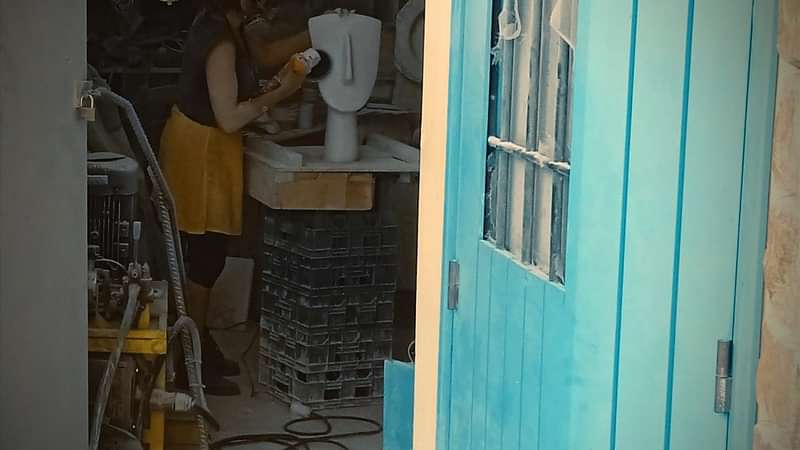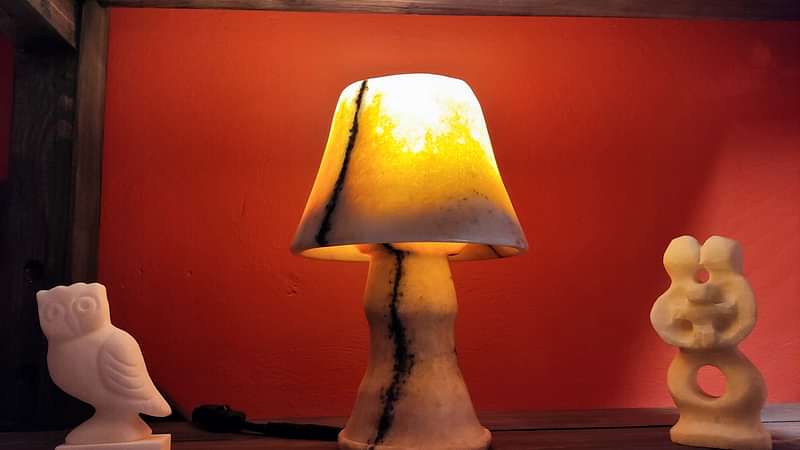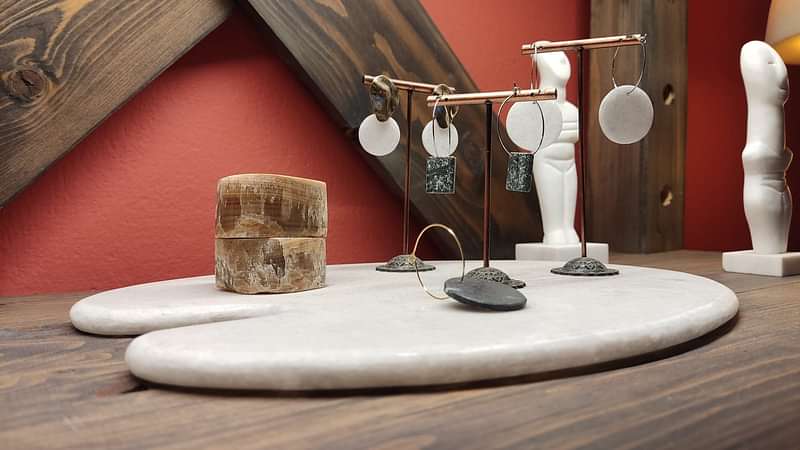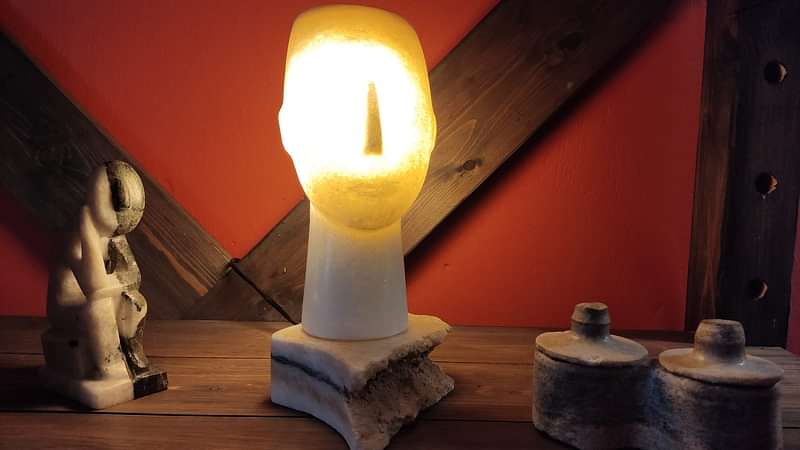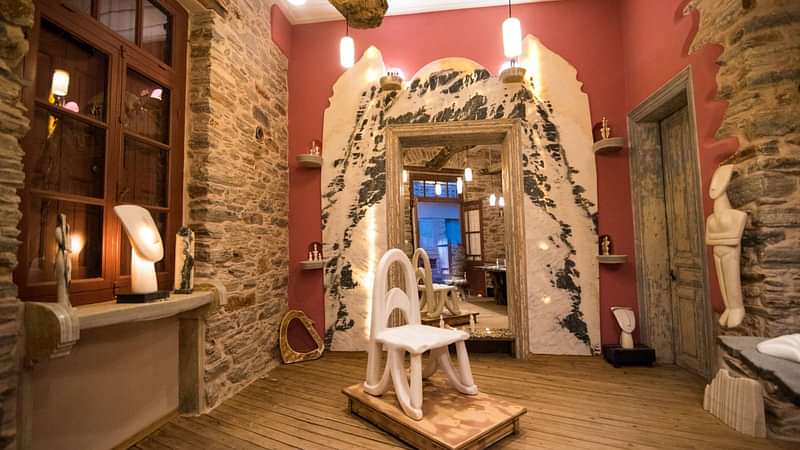 Duration: 3 hours

Easy

Electronic Voucher

Meet on location
Free cancellation
Always great prices
Description
By visiting our workshop you'll have the opportunity to attend a unique sculpturing course so you can create unique Cycladic souvenirs from Naxian marble.
You will learn not only how the marble is curved but also which tools are used for its processing. At the end of the lesson, you will take with you a piece of your work as a souvenir from the sacred land of Naxos.
Apart from all these, during the course, you will get the chance to admire the exhibition of marvellous Cycladic Art replicas at the houseroom and see handmade works of art of the Cycladic spirit at their birthplace.
During your visit to the exhibition, you will learn about the history of Cycladic works and the reasons why the Cycladic civilisation remains alive today.
Reviews!
Thank you for submitting your review