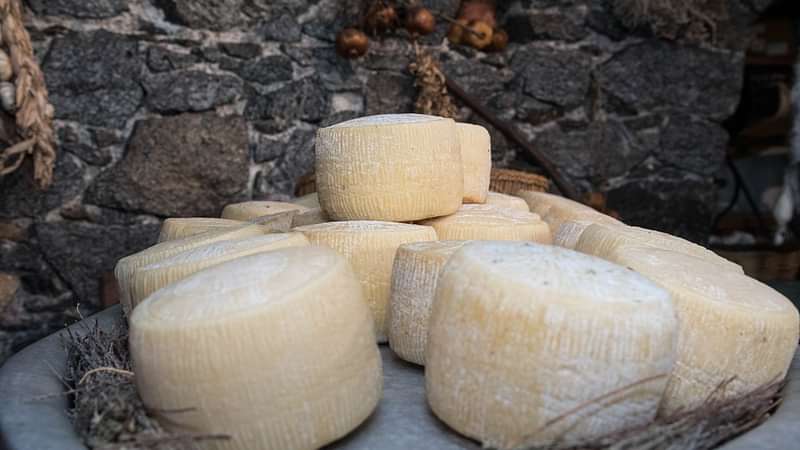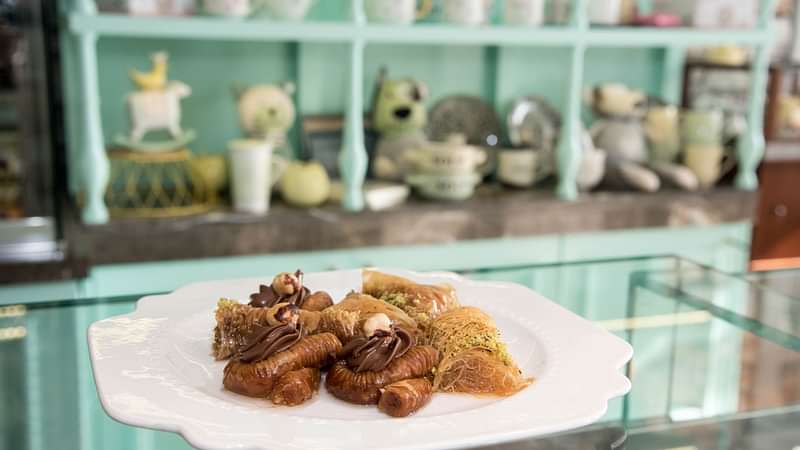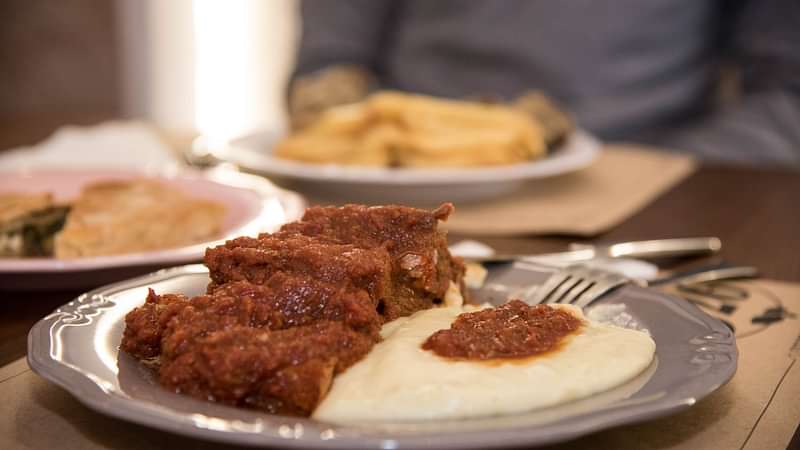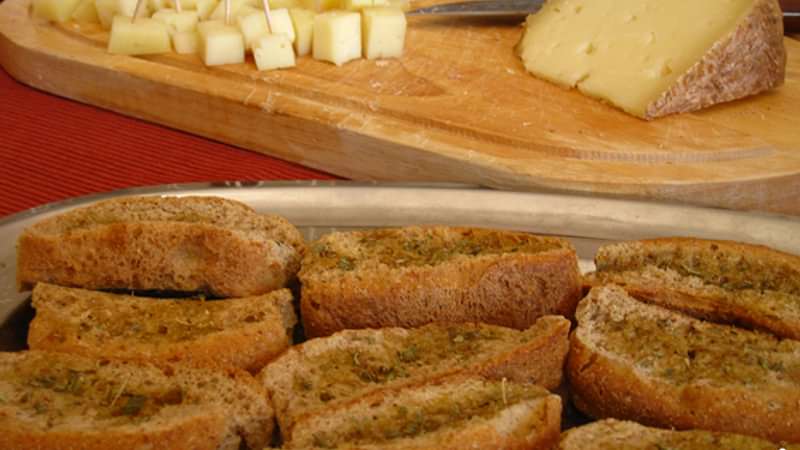 Duration: 4 hours

Very easy

Electronic Voucher

Meet on location
Free cancellation
Always great prices
Description
The largest and more fertile island of the Archipelagos is blessed to produce a wide variety of goods: meat, dairy products, groceries, fruits.

On this tour, you will have the chance to discover the beautiful old city with its beautiful shops and at the same time taste incredible flavors.
Strolling in the narrow alleys of the Venetian Castle ("Kastro") you will visit authentic establishments that offer famous and PDO local cheeses and Naxian potatoes, fruity indigenous wines, and unique desserts made with the famous local "Eau de Vie", the Kitron (citron).
Availability on this excursion: June until November. 
Reviews!
Thank you for submitting your review
If you like to try new things, for example, food, try this tour! Naxian production is amazing!!!