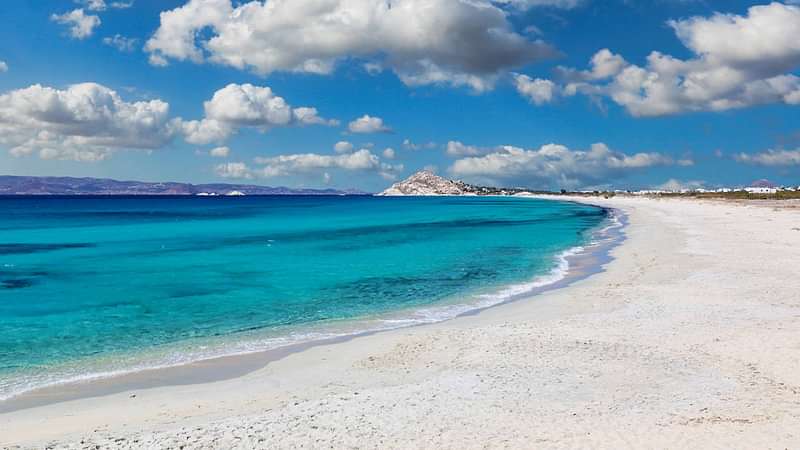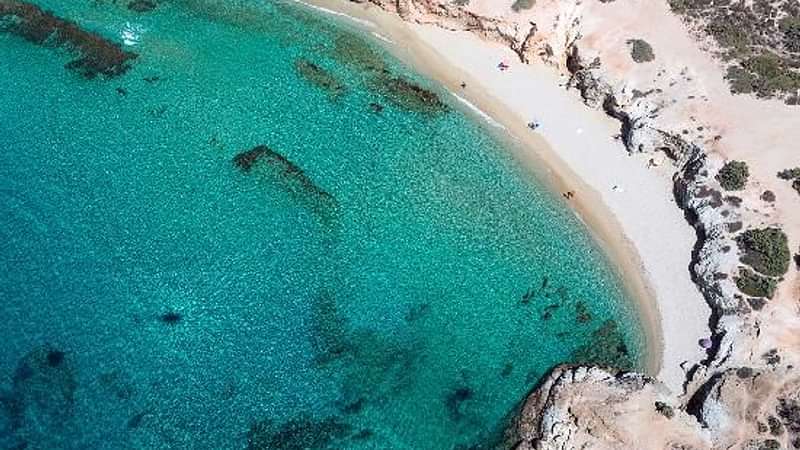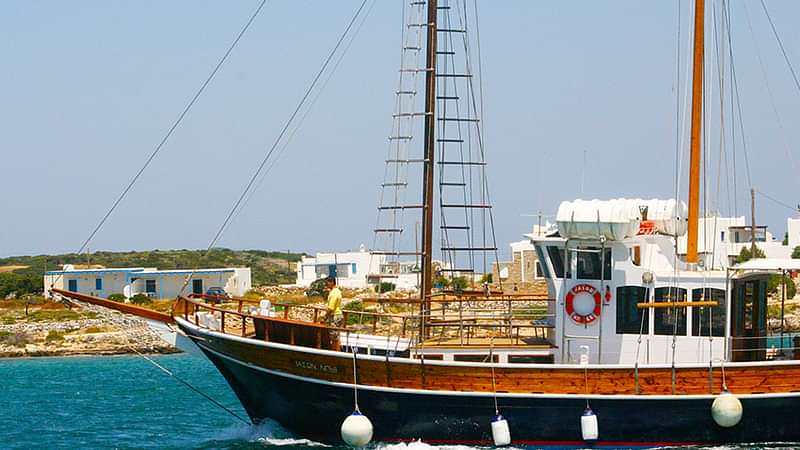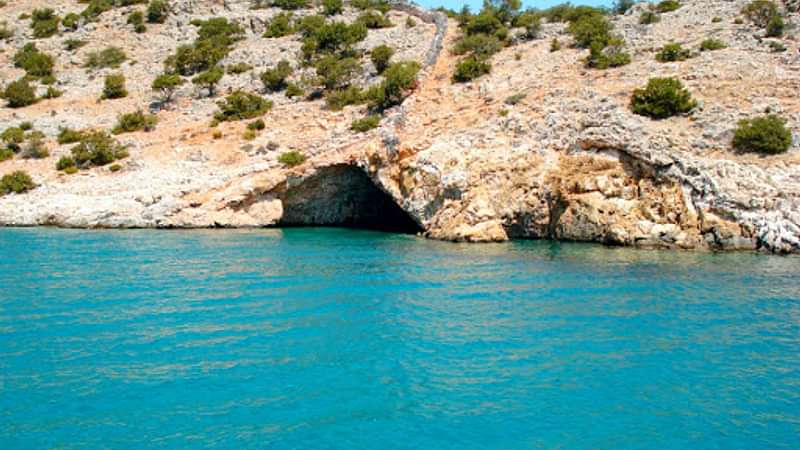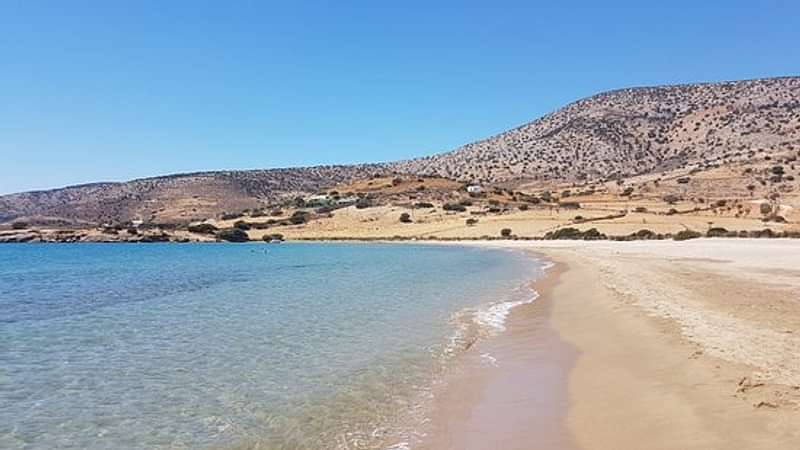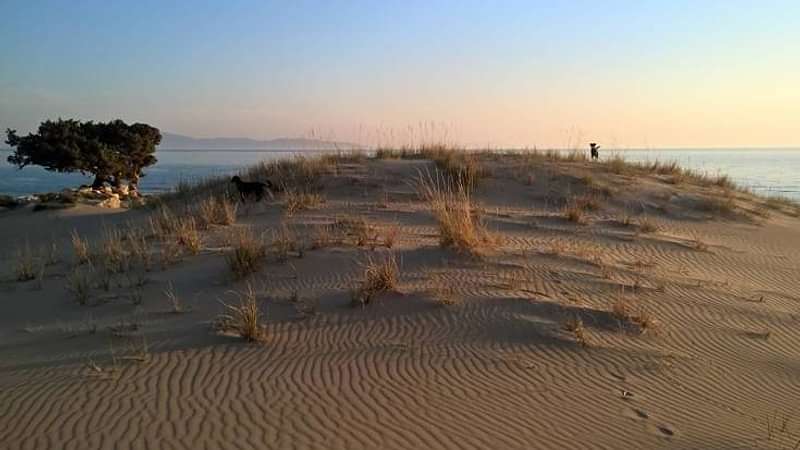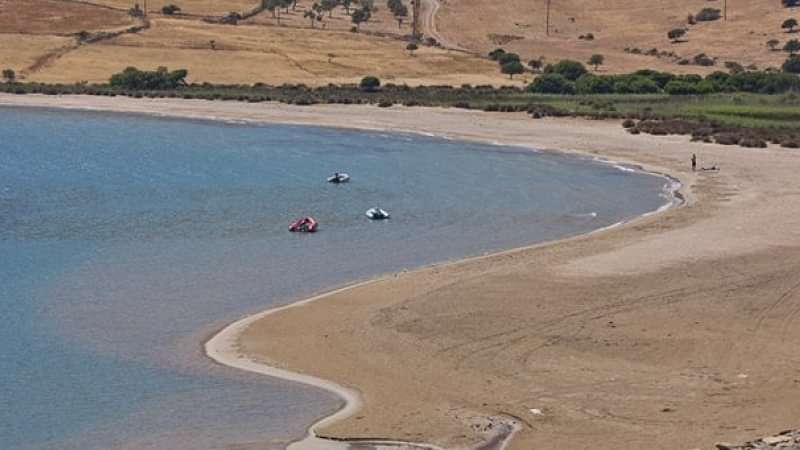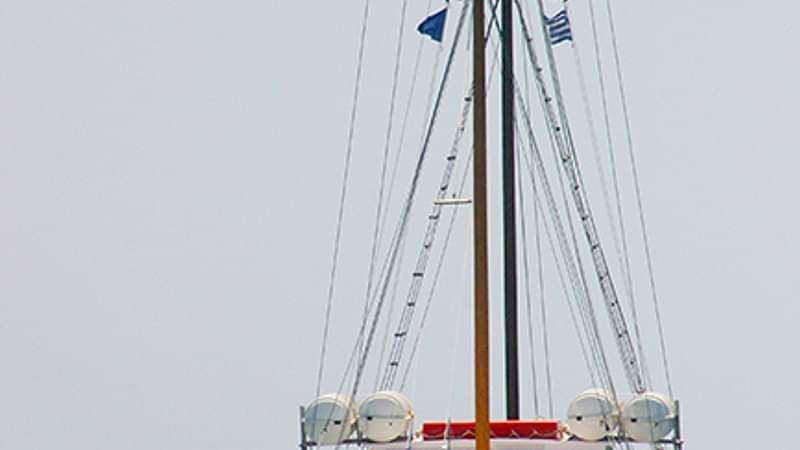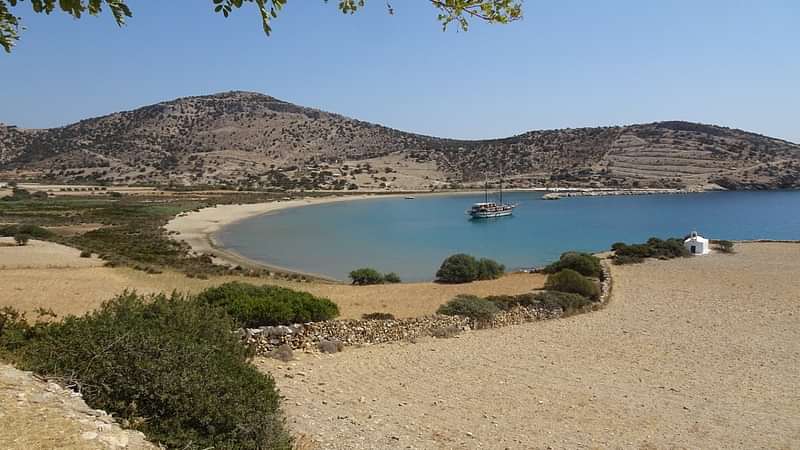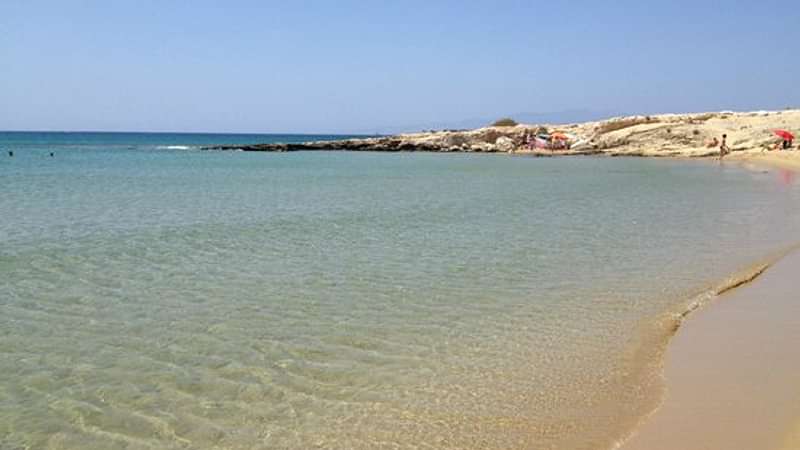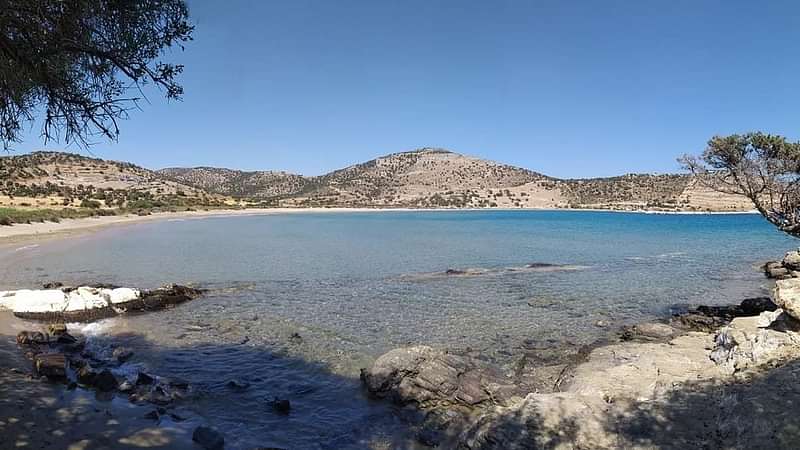 Duration: 7 hours

Very easy

Electronic Voucher

Meet on location
Free cancellation
Always great prices
Description
This sea excursion takes you to three beautiful beaches on the South coast of Naxos, namely Alyko, Kalados and Pyrgaki, including a stop at Rina Cave. 
Contrary to the popular beaches with the sun lounges and beach bars, these gems offer tranquillity, unique landscapes with sand-dunes and cedars. 
Lay back and enjoy the scenery and the clear waters away from the busy coastline and explore the amazing Rina cave.
During our stay at the beautiful bay of Kalandos we enjoy a traditional Greek barbeque with Souvlaki, Tzatziki, Greek Salad and chilled wine.
(Vegetarian menu is also available)
Reviews!
Thank you for submitting your review
Πήγαμε την εκδρομη με τον ιασον γυρω απο την ναξο και συγκεκριμενα στην νοτια πλευρα του νησιου. Ωραια διαδρομη με ωραιες παραλιες. Τεσσερα αστερια γιατι στην τιμη του εισητηριου ενω ηταν και το φαι, θα ηθελα να ηταν λιγο μεγαλυτερη ποσοτητα. Κατα τα αλλα περασαμε καταπληκτικα! Την προτεινω σε ολους!!!!!
Departing from the port of Agia Anna on a wooden sailing boat we decided to book a day cruise on the south cost of naxos! Beautiful beaches, with crystal clear waters. Food and drinks are all included in the price. Captain Foti you were awesome!! Thank you!!!!