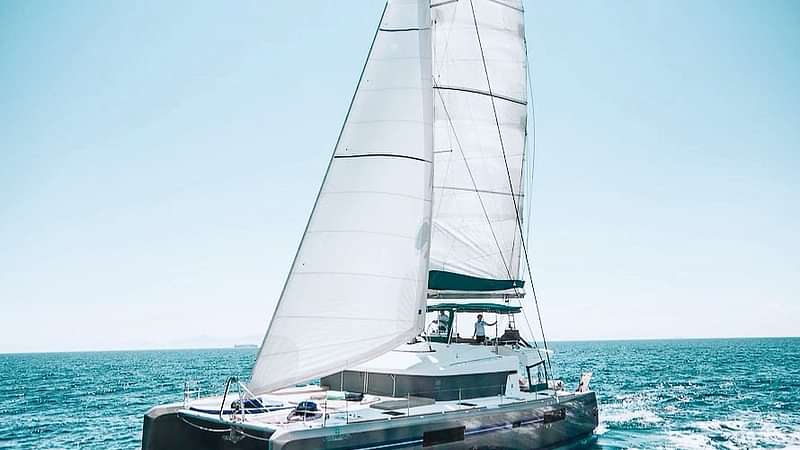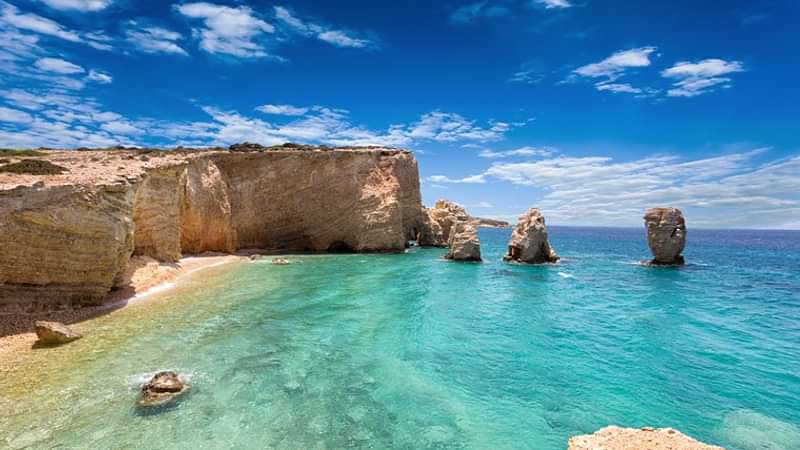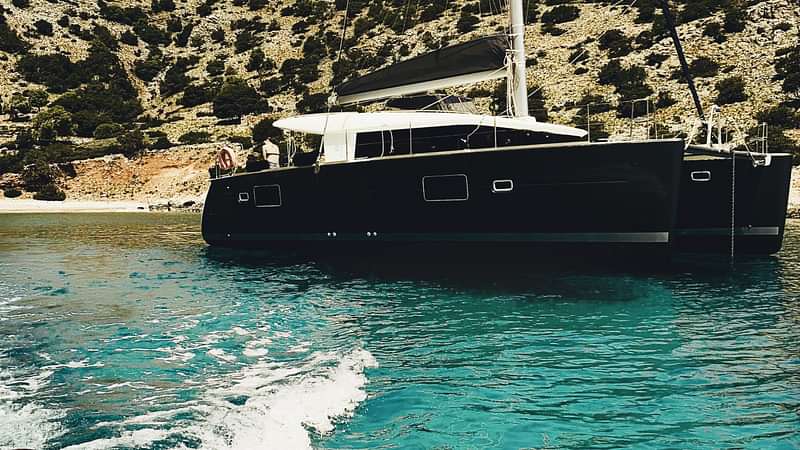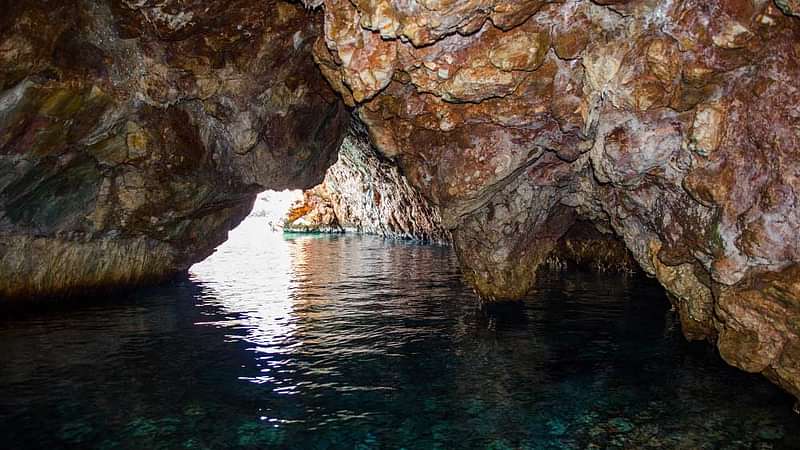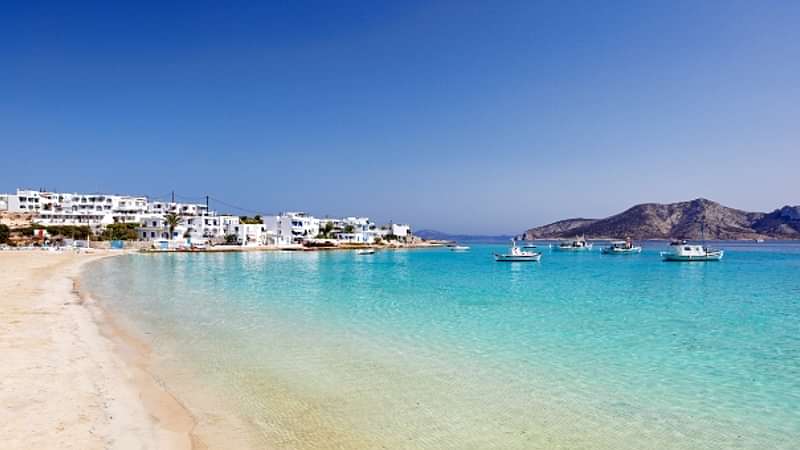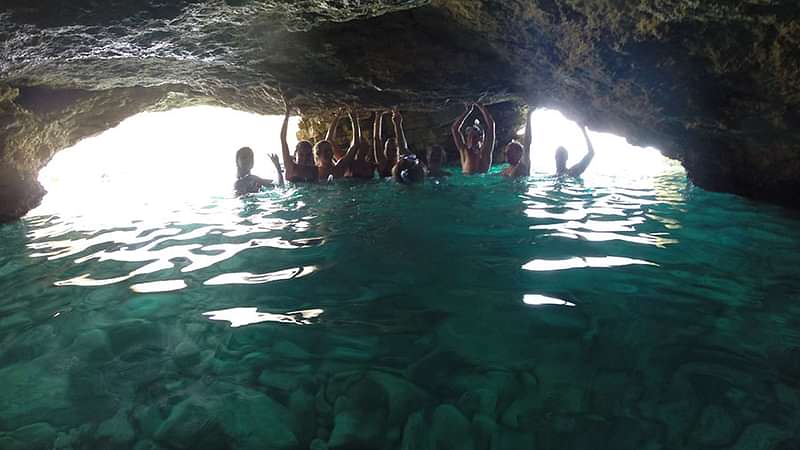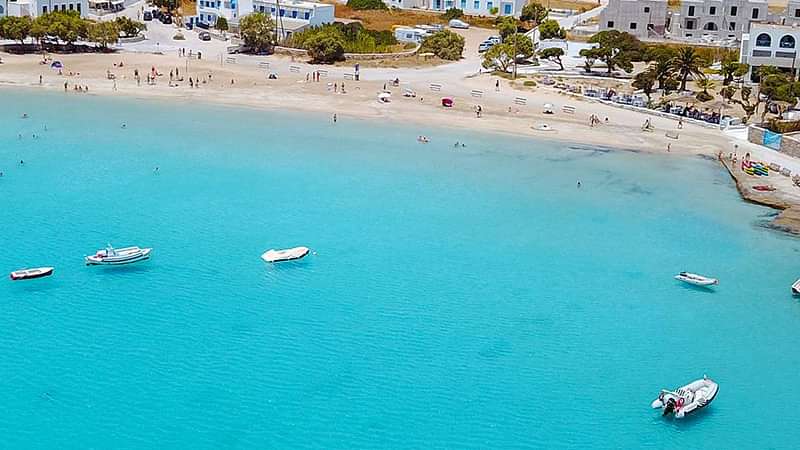 Duration: 9 hours

Easy

Electronic Voucher

Meet on location
Free cancellation
Always great prices
Description
A full-day excursion on a catamaran on the Cyclades.
Enjoy the beautiful sights and seas of Naxos to Small Cyclades (Iraklia or Schinoussa or Koufonisia) and the wonders of Rina Cave on this full-day, the small-group catamaran cruise, while an experienced skipper and crew do the work, relax and revel in the sunshine and scenery.
Enjoy stops to swim or snorkel, stay refreshed with unlimited complimentary drinks, and savor a delicious Greek meal, served by the crew.
We guarantee a superb sailing experience in a relaxed atmosphere in response to your needs.
The sail begins at 08:30 in the morning from the seafront of Naxos Town and returns at 17:30 in the afternoon.
A delicious Greek traditional meal and also drinks are included in the price. Vegetarian options or special dietary needs are available upon request.
We will arrange another date if your trip is canceled for your safety due to high winds or rough seas. If that doesn't suit you for whatever reason, you will receive a 100% refund. No worries, no fuss.
Reviews!
Thank you for submitting your review
Κατενθουσιασμένη με την μονοήμερη εκδρομή μας! Ξεκινήσαμε από την χώρα της Νάξου στις 8:30 το πρωί και είχαμε μια ημέρα γεμάτη ήλιο και θάλασσα. Επισκεφτήκαμε την Σπηλιά της Ρήνας στην νότια πλευρά του νησιού και αφού κάναμε τις βουτιές μας για περίπου 1 ώρα, κατευθυνθήκαμε προς το Άνω και το Κάτω Κουφονήσσι. Ο χρόνος παραμονής στα νησιά είναι αρκετός για να απολαύσεις το μπάνιο σου αλλά και το εξαιρετικό τραπέζι που μας περίμενε στο σκάφος. Ένα μεγάλο ευχαριστώ στο προσωπικό που έκανε την εμπειρία μας ξεχωριστή, αλλά και στο Zas Travel για την άψογη ενημέρωση και εξυπηρέτηση.
We knew from our research that Koufonissia are a must while you are in Naxos so we booked this catamaran experience to get there. It was a great full day adventure. The crew and service were top notch. Would rate them with 6 stars if it was possible.