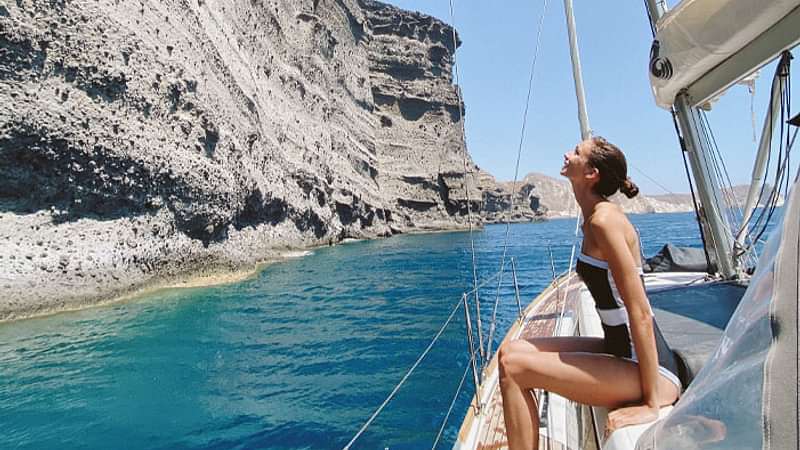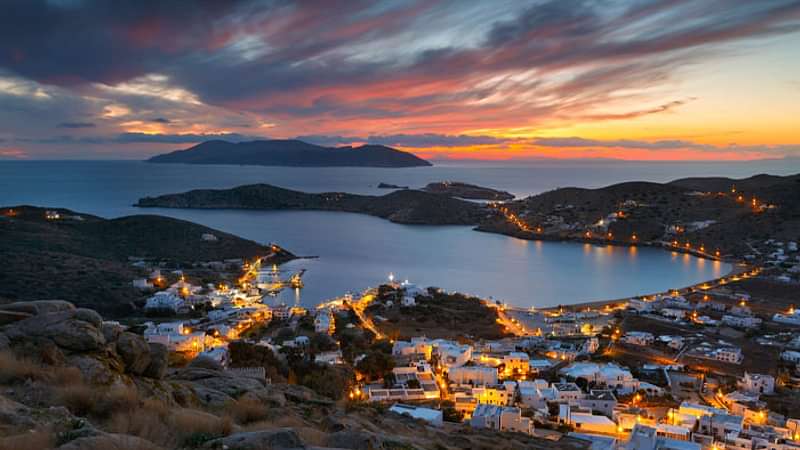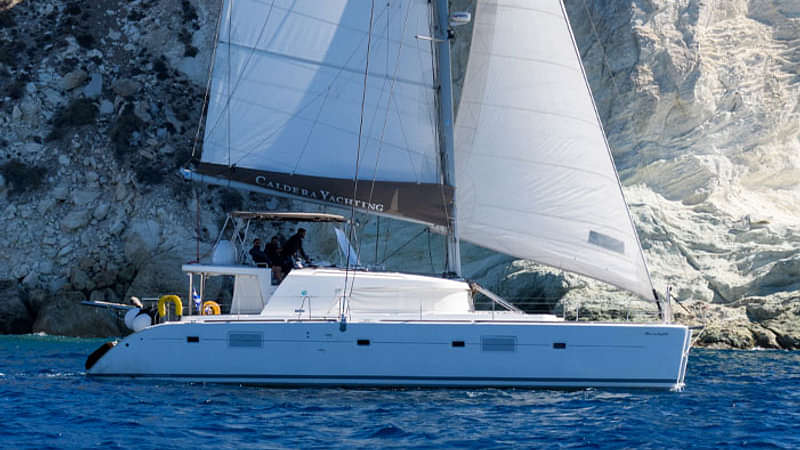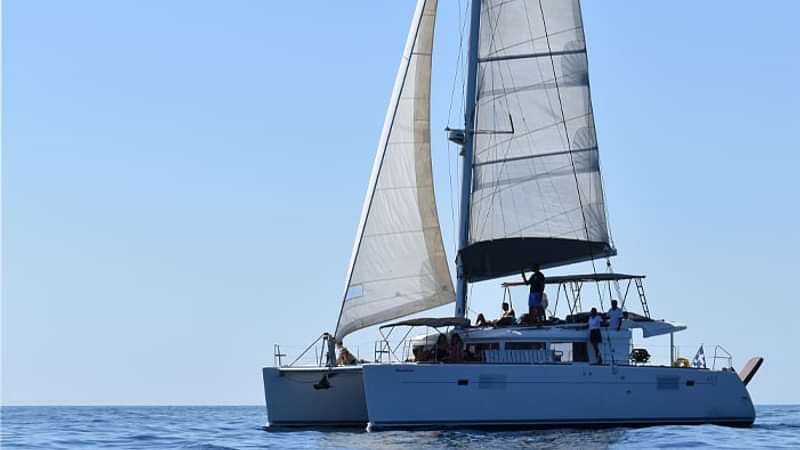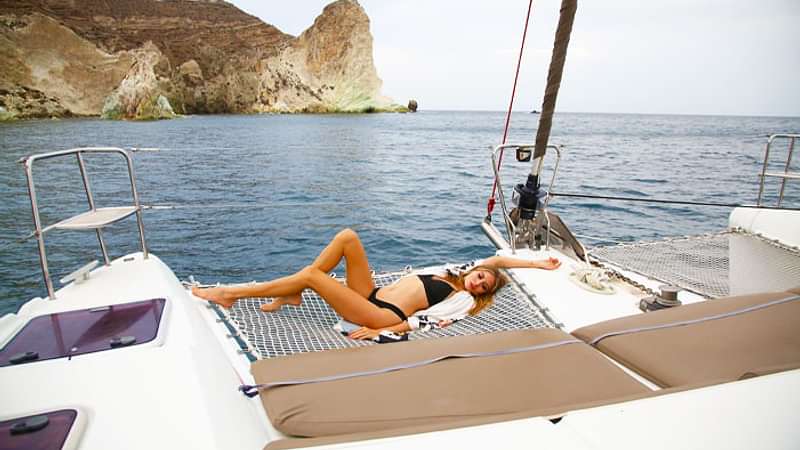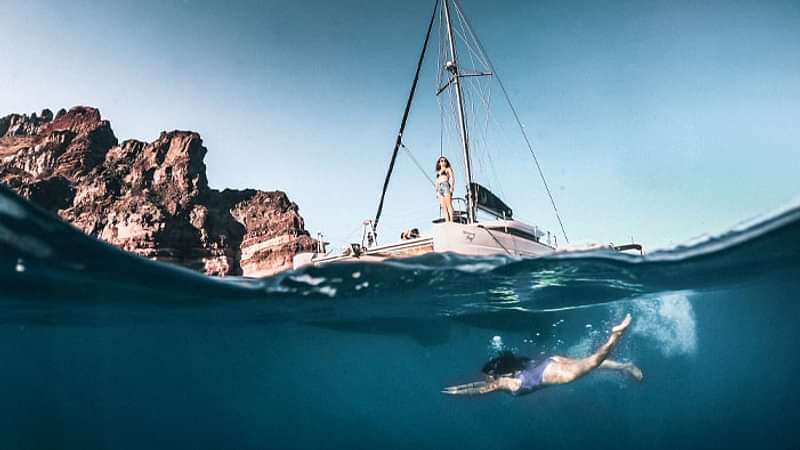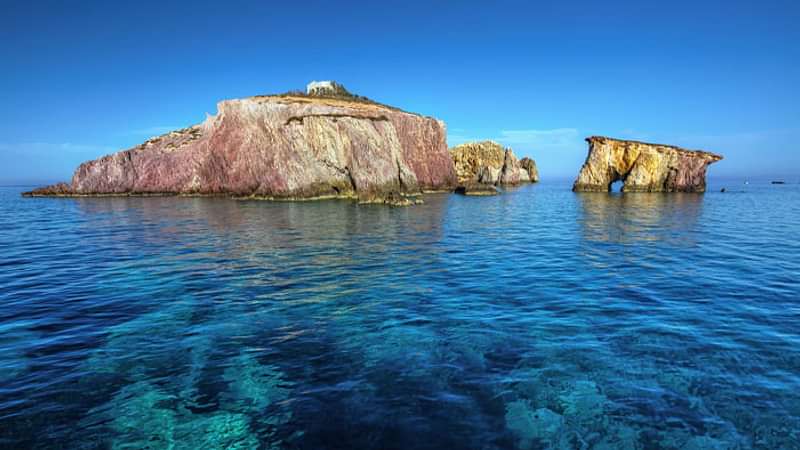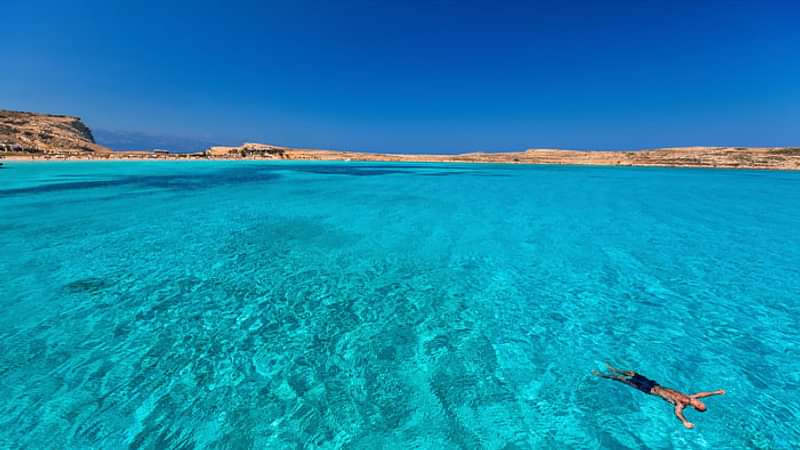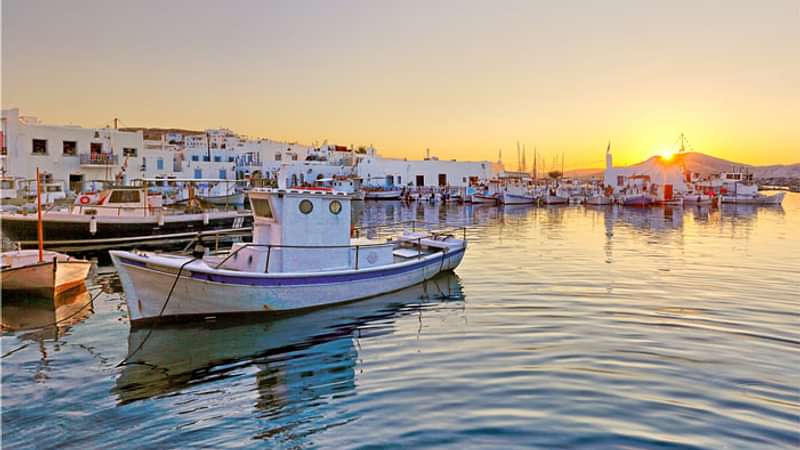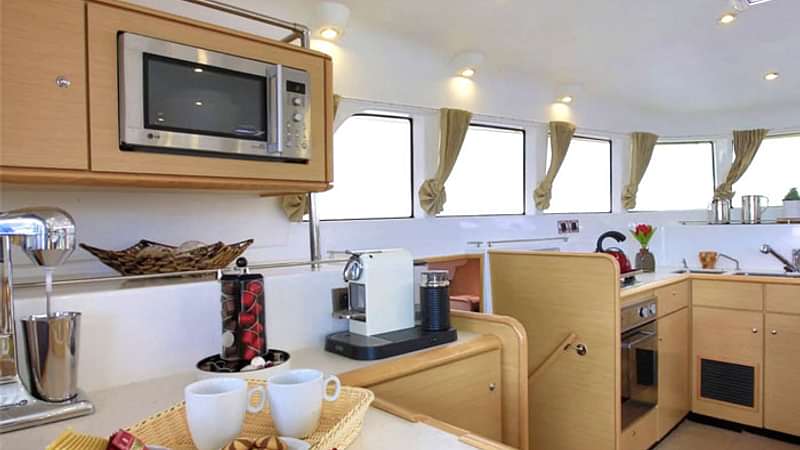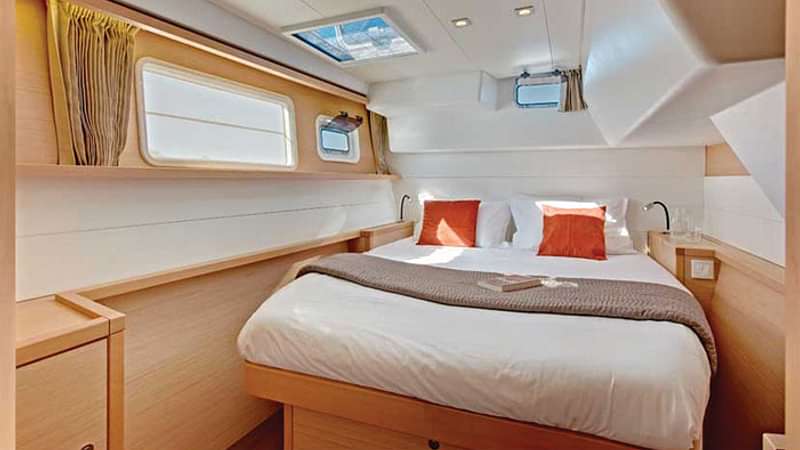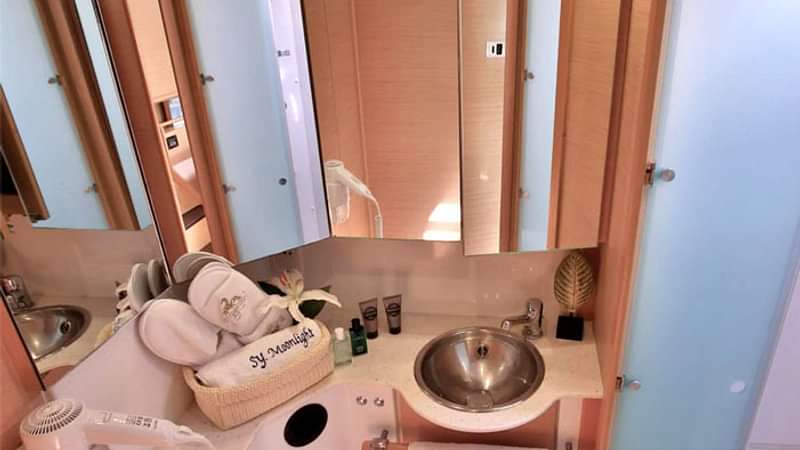 Duration: 5 days

Easy

Electronic Voucher

Meet on location
Free cancellation
Always great prices
Description
We offer you the option of choosing the yacht of your preference from our base in Santorini and you have the chance to plan your own personalized fully customized crewed charter tour.
Τhe crew, fully experienced and well-trained around the waters of Santorini and the islands of the Aegean Sea, is at your entire disposal to suggest and organize an excellent itinerary, in order to explore the area and surroundings of the Greek islands.
We are committed to offering you a safe, enjoyable, and hassle-free holiday. 
You will enjoy the superior services you deserve and set your foot ashore with your dreams fulfilled. We are committed to your satisfaction.
Our expert team will assist you in making the right choice taking into consideration your dream plan and your budget.
Dive in the exotic and peaceful beauty, feel adventurous and at the same time, get all the cosmopolitan vibes possible! 
What would you choose? All the options are available.
 Crewed charter packages for specific days with all of your dreamed facilities at your disposal.
 All you have to do is just pick and enjoy your life's most magical experience getting yourselves at places of unparalleled beauty and famous hotspots of the Aegean Sea. Experience fine dining aboard your own private yacht, with a bespoke menu created for you by our chefs, part of your luxury all-inclusive yacht charters.
Select the Package that better suits your needs and desires
For prices and more information keep scrolling to the "Important information" section or send us an email at support@zastours.com or message us on What's Up: + 30 698 3020585
The sail begins at 10:00 in the morning from the marina of Vlychada and the cruise includes free pick up from your hotel. Just give your hotel name when making the booking.
Reviews!
Thank you for submitting your review
Since we had 3 whole weeks in Greece we decided to explore a few more islands from our base in Santorini. The cruise exceeded our expectations and we loved every single island we set foot on.